About Us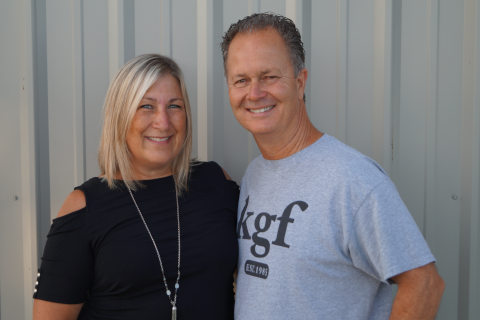 KG Farms is a family owned and operated nursery located in the heart of the fertile Willamette Valley. In 1991, Kathy & Greg Wilmes were looking to expand beyond row crop and seed farming and began planting nursery stock. What started out slowly, quickly took on a more aggressive approach to expansion and before long turned into a 420-acre nursery as it stands today.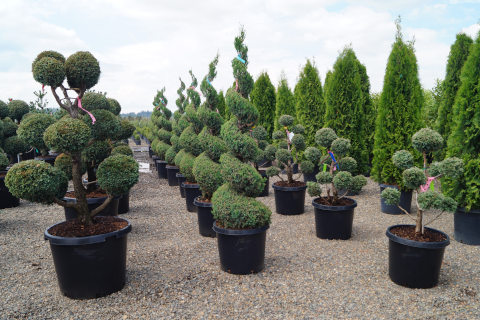 We currently grow not only B&B plant material but also container plants to include plants grown in our pot-in-pot fields. Our palette consists of deciduous trees, broadleaf evergreen shrubs and coniferous trees and shrubs in larger sizes ideal for landscaping purposes. We believe in putting an emphasis on quality and work hard to do all we can to meet the expectations of our customers.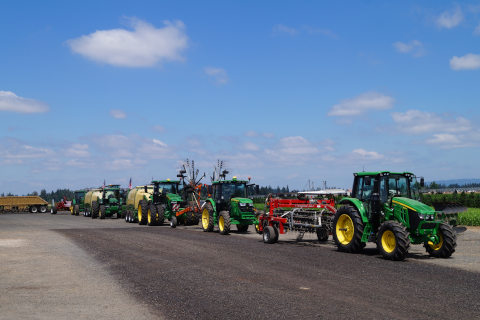 At KG Farms we believe you are only as good as the people you surround yourself with. We value our dedicated employees and realize that we could not have built this business without them. We have the same attitude about our customers and know that you can choose to purchase your nursery plants from any of a number of exceptional growers. We appreciate that you choose to work with us and promise to work hard to continue to meet your needs without losing focus on keeping an emphasis on quality.
We look forward to time spent with our customers and encourage our nursery friends to stop by the nursery for a visit.