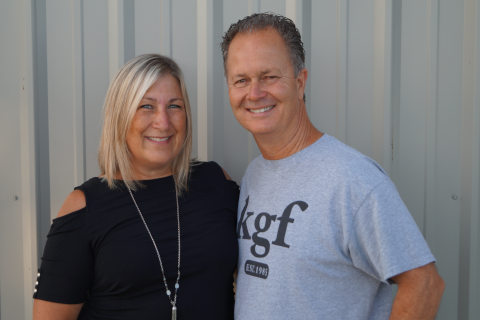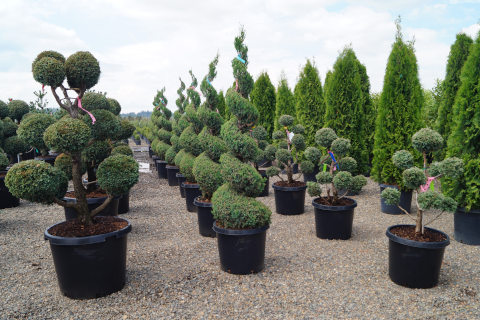 ABOUT KG FARMS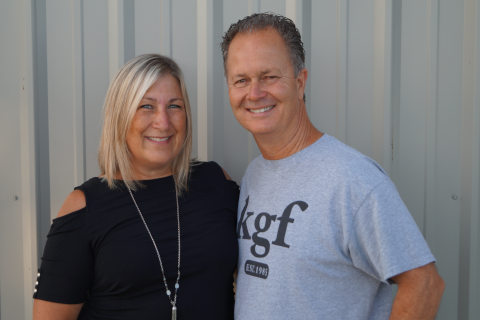 KG Farms nursery was established in 1991 by Kathy & Greg Wilmes. KG Farms is a wholesale nursery that produces quality field grown nursery stock. We currently grow deciduous trees, broadleaf evergreen shrubs, and coniferous trees and shrubs in larger sizes ideal for landscaping purposes. We take pride in our nursery and the plants that we produce for our customers. We aspire to uphold our personal values and level of commitment as our business grows.
KG Farms is located in the heart of the fertile Willamette Valley. The rich soil types and available water are key factors in our success. Our experience and passion for producing quality nursery stock allows us to offer an exceptional product. KG Farms currently consists of 400 acres of field grown material, two propagation houses, four cold frames and five acres of container yard. To give us a little diversification, we also grow 300 acres of perennial ryegrass seed, 150 acres of row crop vegetables, and custom bale 2500 acres of grass straw that is exported to the asian market for livestock and dairy consumption. In addition we grow and manage 150 acres of hazelnuts to help round out our business.
KG Farms is owned and operated by Kathy & Greg Wilmes and approximately 50 full time employees.